The District CrossFit Experience
Why District CrossFit?
When it comes to achieving fitness goals, most people struggle with motivation and commitment. By combining effective workout programs designed for athletes with a fun like-minded community District CrossFit makes achieving your goals the most exciting part of your day.
Get a plan
You're busy enough already. Just show up. Enjoy your workout & leave the planning to us.
Follow experts
Workout programs are free online. You need a guide to accelerate your progress.
Join a team
Stop working out with strangers. Learn how powerful being part of a team can be.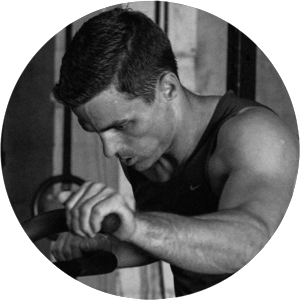 "I'm a competitive guy so I wanted a gym that could push me. I've never been pushed this hard or gotten this much better. It's absolutely the best part of my day."
— KYLE E.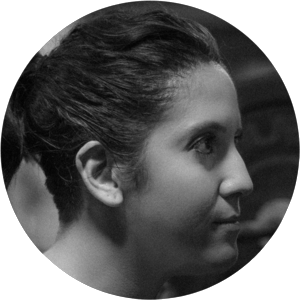 "DCF has become like a second family to me. The community is so full of awesome people that it's almost impossible NOT to make friends."
— VERONICA T.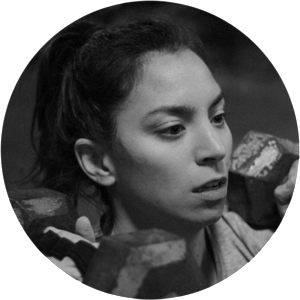 "Everything about the work is true. They're difficult but rewarding. Everything about the "dangers" is crazy. The coaches help every person and I've learned so much and gotten so much better."
— LINDSEY M.
FEATURED ATHLETE
Hannah Kulakow
See why Hannah, our July Member of the Month, switched from running and HIIT to *gasp* barbells!!! and why she loved her decision.